Description
Digital Print Toner Cost Estimator Program
Have a printer without a click charge? Now you can calculate the cost per print of any job on your toner based digital printer at the click of a button!  Simply input what you pay for your consumables, open or drag and drop your file into the software, and immediately get a cost per print. Never before has pricing out a job been so easy.  Compatible with all Oki printers including machines that print white and clear.
System Requirements
OS X 10.7 and newer
Windows XP and newer
— Quick Start Guide —
Download the appropriate installer from the order confirmation page or order confirmation email: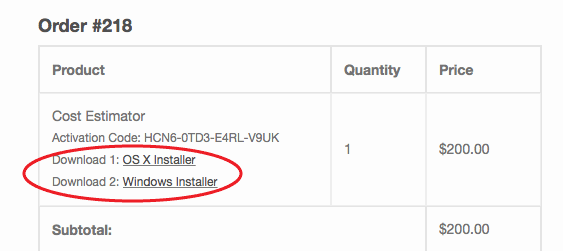 After installing, launch Cost Estimator and enter the activation code from your order confirmation email: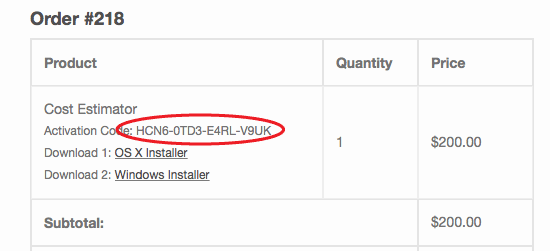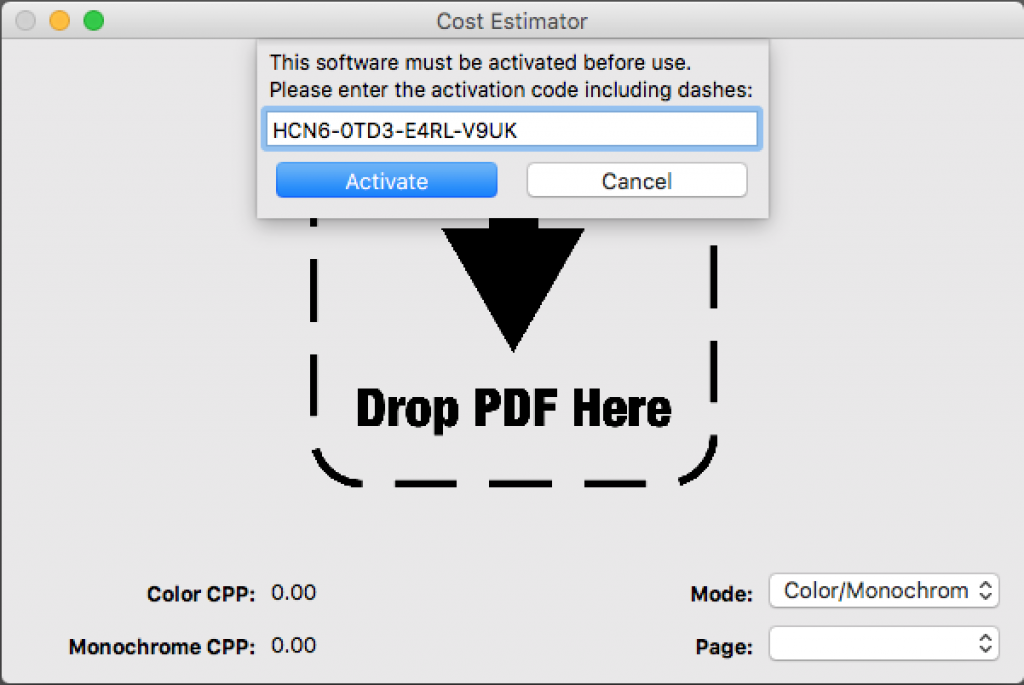 Enter your consumable cost and yield, and click save: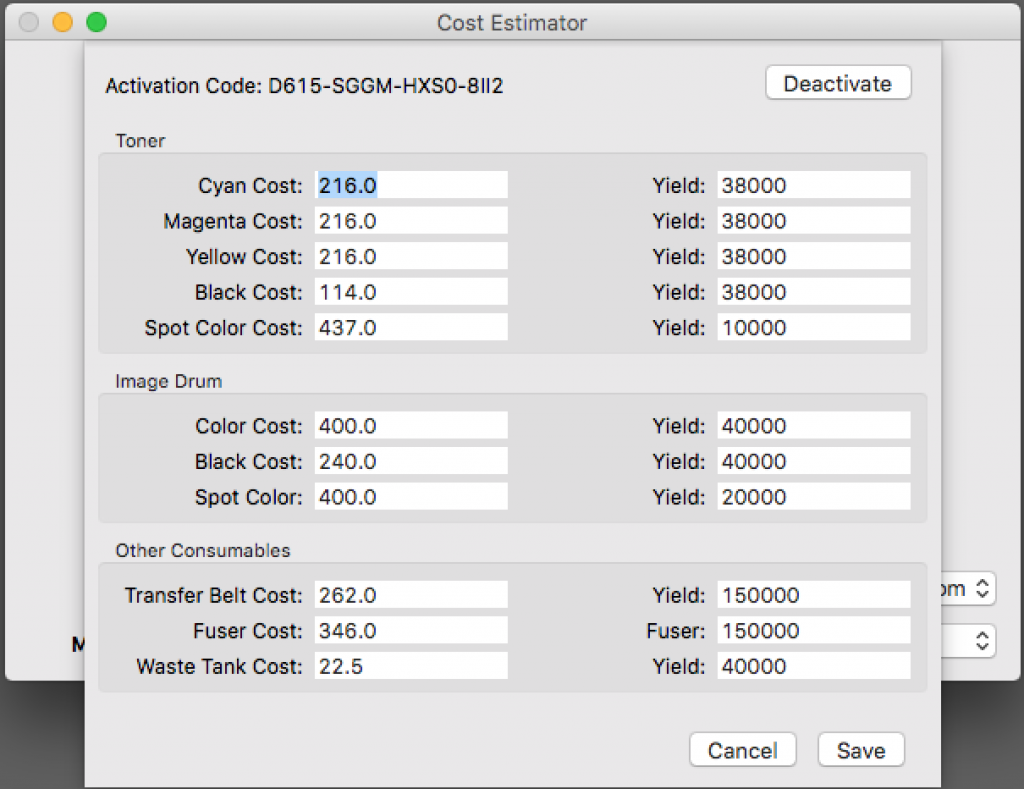 You are now ready to start estimating job costs. Simply select File->Open or drag and drop a PDF to get your consumable cost for a job: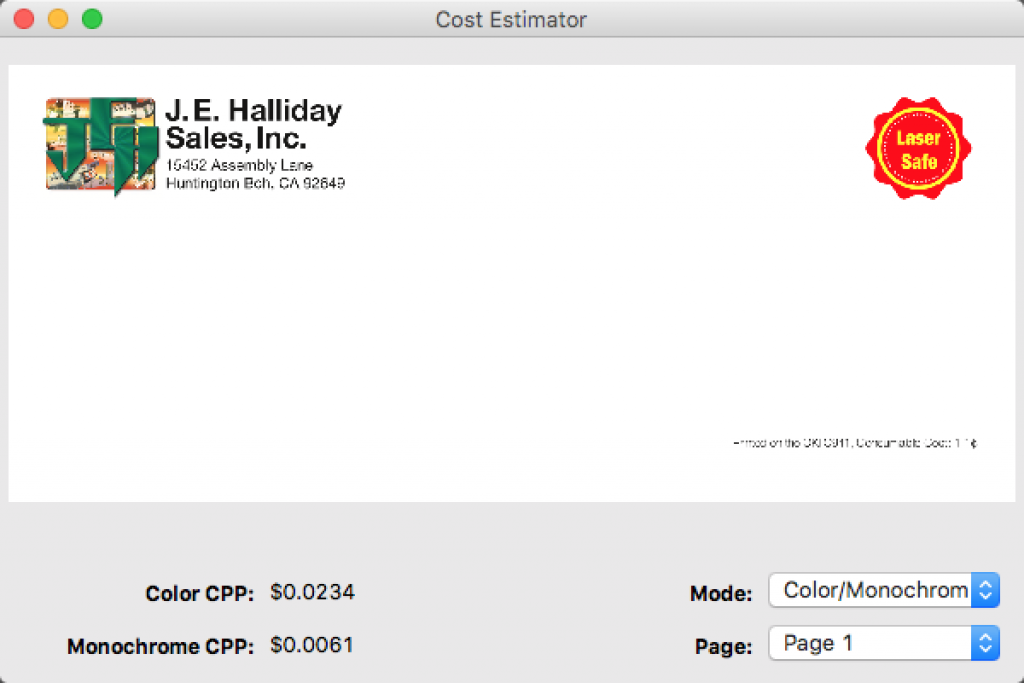 For technical support, or if you have any questions or feature requests, please email us.